Everyone you need to give this guest blogger some serious love because she is 39… almost 40 weeks pregnant and she STILL followed through and provided this for all of you! Kelli Tobin is a warm-hearted, sweet woman that is on Team INSPIRE with me, a fellow sister in Christ, and a personal trainer with her own business My Fit Finish. And does she live up to her business name or what?! This lady has been working out alllll the way up to this point in her pregnancy! Hear out her message on accountability!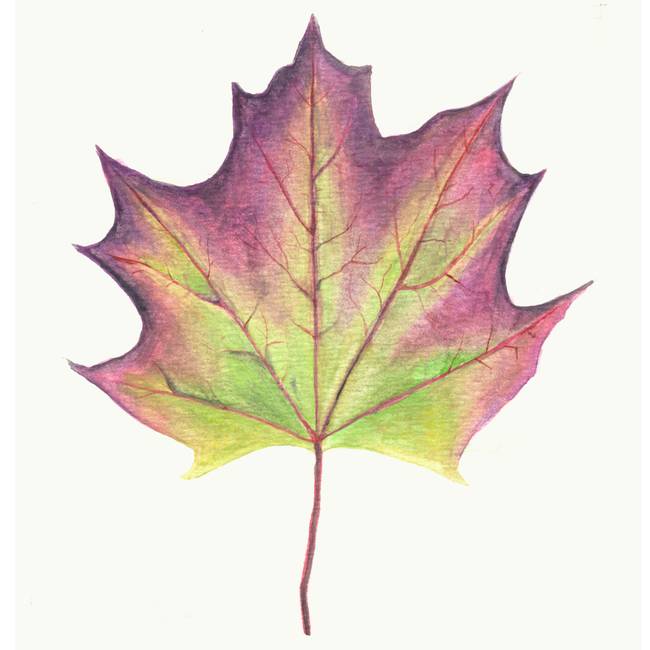 "As iron sharpens iron, so one person sharpens another."
Proverbs 27:17
I don't know about you, but I'm better when I'm working with someone.
It's easier to stick to a nutrition plan when your spouse creates meals with you.
When I know someone is waiting for me for a run or do a quick workout, shutting off the alarm becomes doable.
I think we could all agree that we should eat fruits and vegetables and try to exercise daily; following through on that is a different story. But, when someone has our back, encourages us, or keeps us in check: stuff gets done! I hate admitting to my accountability partners when I've messed up, but I also know their support keeps me honest and on track in reaching my goals. Plus, I am more confident when I have a band of people holding me to those goals! Consider some of the people in your circle of friends or acquaintances (sometimes it's better to have more of an outsider). Can you challenge one another to a daily fitness move or workout this month? Could you share one of your goals with someone and check in with them daily or weekly? Pick friends or mentors who will support you no matter what and be prepared for their honesty. Don't choose an accountability person or group who politely agree with everything you say and do. They may be a great friend, but they may not be the one to push you to be better. Remember, we don't always want accountability, but that means we probably need it!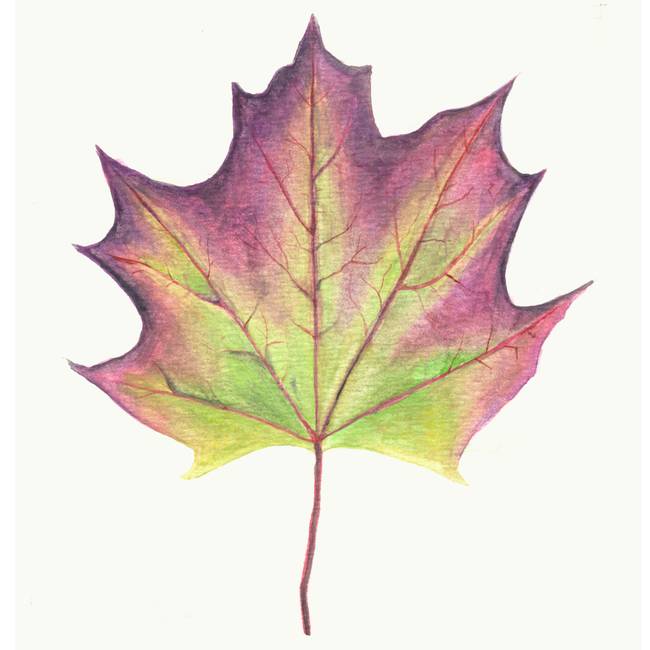 Be sure to visit Kelli's at…
Do you need accountability for something in your life? Fitness or otherwise related? Fill out the comment box below for support! Or
click here
for to sign up for a FREE 20 minute online consultation to discuss your needs.